Introducing the "T1 Tact Care Card" – the ultimate one-year extra warranty for your T1 Tact Watch, with a one-time 'No Questions Asked' watch replacement guarantee!
What does the T1 Tact Care Card cover?

Are you starting to see tarnishing on your watch?

Accidental Damage or Broken Components?

Scratched, Cracked or Scuffed Dial?
We'll replace it for free!
Just email a photo of your watch to our support team at support@t1tactwatch.com along with your order number, and we'll organise a replacement for you. No questions asked, no judgement, no fuss – guaranteed!
T1 Tact Watch is back in stock
Or­der your T1 Tact Watch in Mid­night Di­a­mond for only $64.99. The most wanted rugged watch on the mar­ket at an af­ford­able price.

We contribute 1% of our revenue to carbon removal
Do­ing good busi­ness means do­ing re­spon­si­ble busi­ness. So we're com­mit­ting a portion of every sale to a car­bon re­moval pro­gram to help save our plan­et.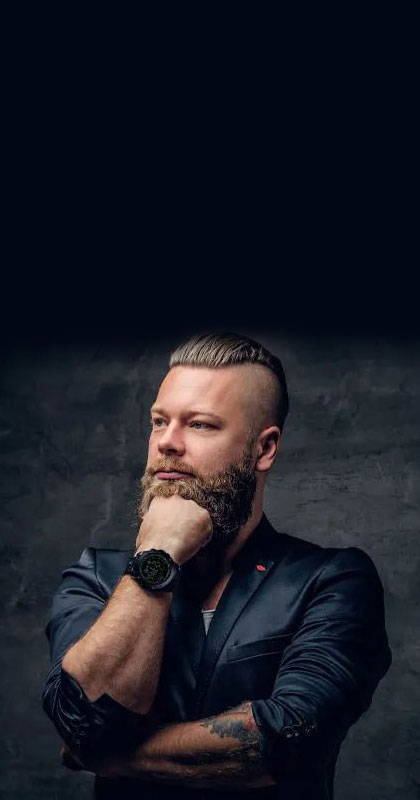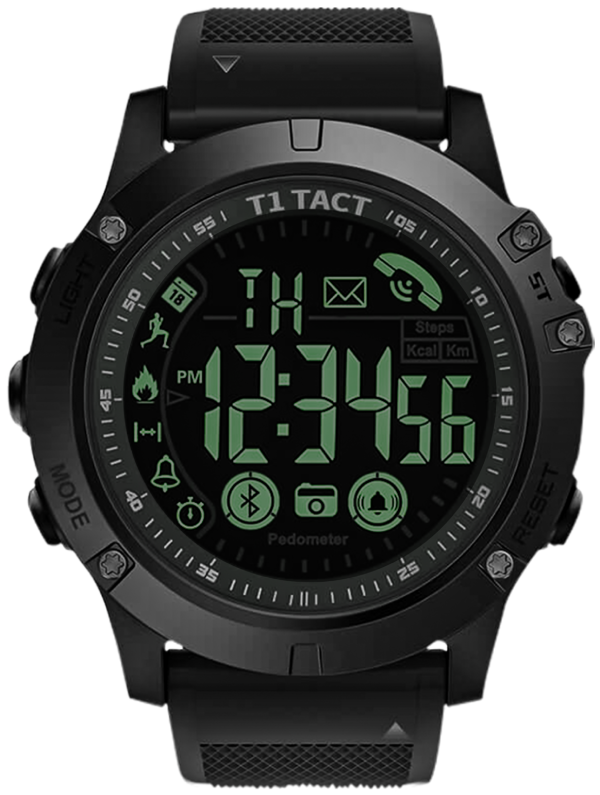 MIDNIGHT DIAMOND - $64.99 Only (Free shipping)
MIDNIGHT DIAMOND - $64.99 Only